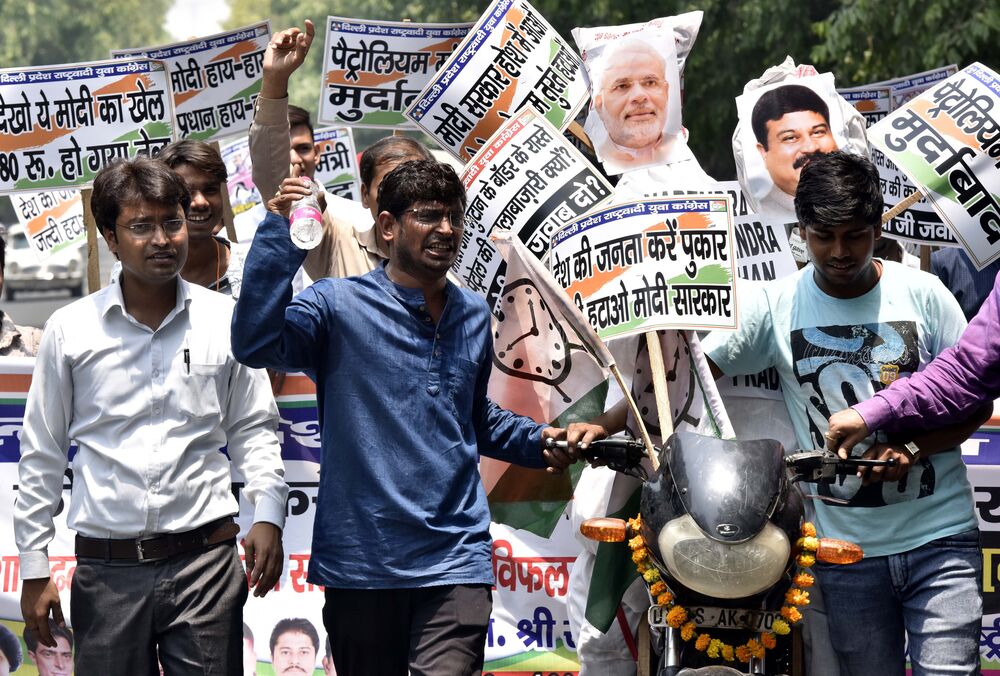 There should be a fine balance between promise and delivery. Modi has failed badly on this. He over-promises and under-delivers…be it tackling of black money or creation of jobs. You can't control black economy by introduction of higher denomination currency notes i.e. 2000 rupee or anonymous electoral bonds or by adding to a long list of arbitrary powers of govt officials. No real action on retail corruption is another failure.
Secondly, if you can't make things better off, you should at least don't make them worse off. Extending support price coverage without backed by effective procurement falls under this categories. Addition of new bad regulations to India's long list of bad regulations be it on healthcare or customs duties on basic consumer goods make things worse.
Thirdly, he won general election 2014 promising double digits growth and jobs for youths.. But it seems cultural transformation, renaming cities n towns etc. have slowly become more important for the Modi govt.
Fourthly, there's a strong perception and not without solid reasons that government is undermining major institutions such as CVC, CBI or RBI or free press…that's disliked by educated urban people in general.
Fifth, there's general perception that benefits of faster economic growth is being appropriated more by rich and powerful rather than poor…though this is nothing new.